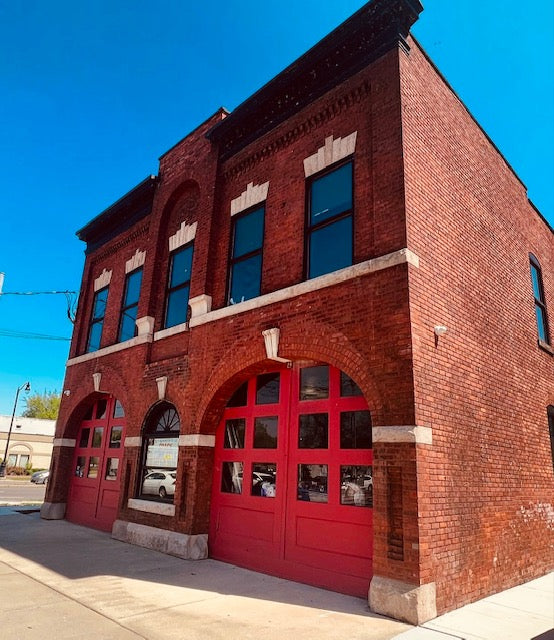 33 S Washington St Binghamton NY 13903
Shop Hours:
Sunday Closed
Monday Closed
Tuesday 10am-5pm
Wednesday 11am-7pm
Thursday 11am-7pm
Friday 10am-5pm
Saturday 10am-2pm
Simply Tan
Meet the Simply Tan Team! We have two tan rooms located within the Simply Space. When you walk in, the shop is in the front and your Spray Tan Artist will walk you to the tan rooms just a few short steps down the hall!
Book your custom airbrush spray tan with one of our certified and trained artists! www.simplytan.biz
Stop in, enjoy a beverage with music and local shopping with Simply Apparel! Complete your visit with an airbush spray tan with one of our Simply Tan Spray Tan Artists (by appointment only). See you soon!